Mold Design -Utilizing mold flow analysis and 3D printed parts, we are able to analyze each part for moldability and product performance.
3-D Printer for Prototyping – Take the guesswork out of your new part design by having us print a part prior to the construction of the mold.  Our engineering staff is able to analyze and recommend the most cost effective mold design for your project.
Mold Flow Analysis – Our engineering department has software that will simulate the injection molding process, optimizing product design and manufacturing ability.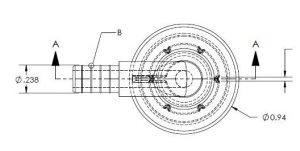 On Site Mold Repair and Maintenance – Our onsite toolmakers ensure mold quality by maintaining, repairing and cleaning all molds.
Secondary Operations – We offer comprehensive secondary operations such as hot plate welding, ultrasonic welding, induction welding, heat staking, riveting, solvent bonding, and assembly.  As a contract manufacturer, we can provide a wide assortment of assembly solutions from cellular manufacturing to secondary operations.
Superior Customer Service – We will achieve customer satisfaction by continually improving processes, products and services to ensure they consistently meet or exceed requirements.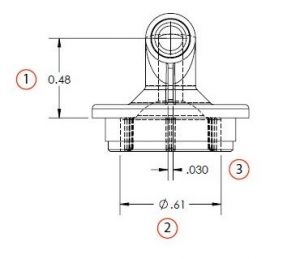 Engineering Assistance – Our engineering team drives innovation.  We create solutions to aid and enhance the manufacturing process for our customers.  We partner with qualified domestic and off-shore tool builders to complete your project on time and to budget.  We have an extensive engineering group specializing in mold design, tooling management, CNC machining, process improvement and in-house automation solutions.